Pinnacle Van Lines: Your A+ BBB Rated Long-Distance Moving Solution
Experience stress-free, affordable long-distance moves with our professional team. We make relocation as easy as possible.
Claim Your Stress Free Move
``No hidden fees``
Residential moving
At Pinnacle Van Lines, we turn residential moving into a hassle-free experience. Our dedicated team handles every detail with care, making your move seamless and stress-free.
Energetic team
Experienced professionals
Long distance moving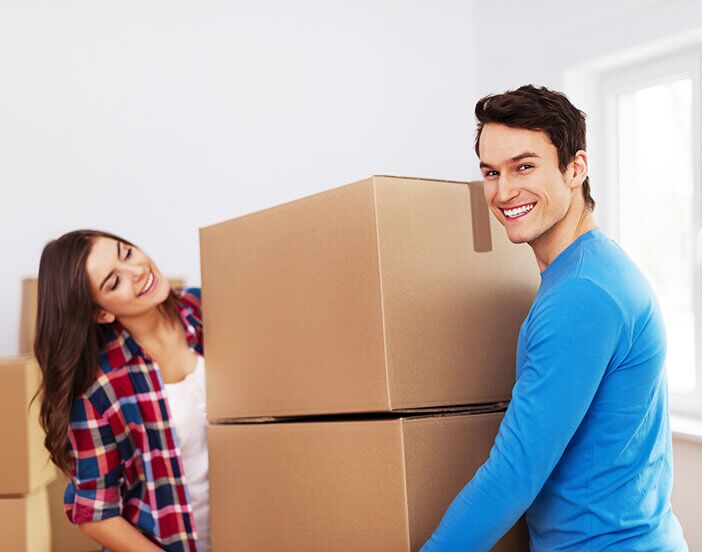 Commercial moving
Trust Pinnacle Van Lines for efficient commercial moving. Our professionals ensure minimal downtime, enabling your business to keep running smoothly throughout the relocation process.
Business relocation
Long distance moving
Industrial moving services
Storage solutions
Need secure, accessible storage? Pinnacle Van Lines offers flexible storage solutions tailored to your needs. From short-term to long-term, we keep your belongings safe.
Industrial storage racks
Inventory management
Reliable and innovative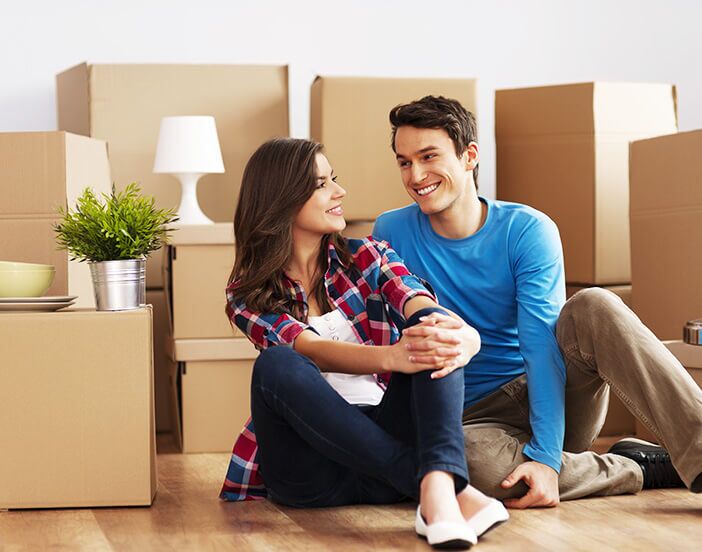 Packing supplies
Pinnacle Van Lines provides high-quality packing supplies for your move. We have everything you need to ensure your belongings are well-protected and ready for transit.
Same day shipping
Competitively priced
Professional packaging material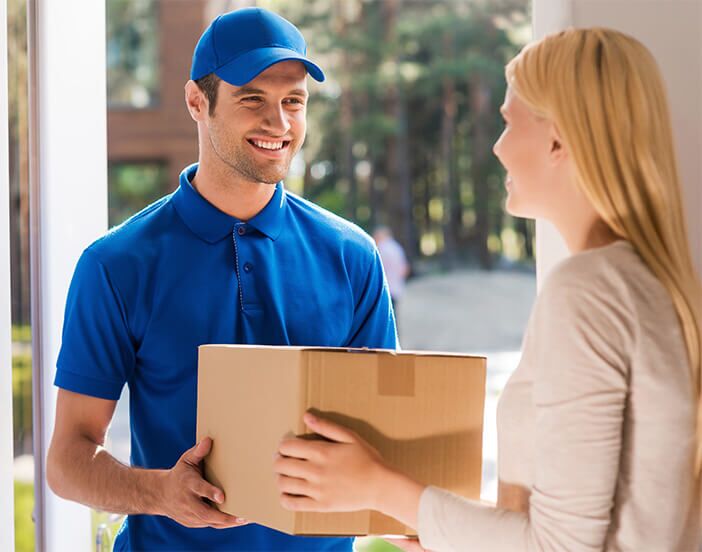 Moving is easy
We offer professional packing supplies to meet any level of need.
Take the hassle out of moving your goods and request a quote today.
Book our service

Booking with Pinnacle Van Lines is simple and straightforward. Schedule your move today for a smooth, worry-free transition

Professional packing

Our professional packing services save you time and effort. We expertly pack your items, ensuring their safe transport

Transport service

Our reliable transport services ensure your belongings reach their destination securely and on time. Trust in Pinnacle Van Lines

Home cleaning

Leave your old home spotless with our home cleaning services. We make your move out cleaner, easier, and stress-free
Need expert moving advice?
You've come to the right place.
Explore our blog for insightful articles, personal reflections and ideas that inspire action on the topics you care about.
Hear from our customers
We are very proud of the service we provide and stand by every product we carry. Read our testimonials from our happy customers.
Find answers and general information
A list of frequently asked questions to help you understand how it works.
1. When is the best time to move?
The best time to move often depends on your personal circumstances, but generally, the off-peak season (fall and winter) can be less busy. Weekdays and mid-month can also be more cost-effective
2. How long does it take to move?
The duration of a move depends on various factors including the distance, size of your household, and services you choose. Local moves can take a day, while long-distance ones may take a few days to weeks
3. How is the cost of my move determined?
The cost of your move is determined by factors such as the distance of the move, the volume and weight of your items, and any additional services you require, such as packing or storage
4. How and when should I pay?
Payment methods and timing can vary, but typically, a deposit is required to secure your moving date, with the balance due upon delivery. We accept various payment methods, including credit cards and bank transfers
5. Can my possessions be stored temporarily?
Absolutely! We offer flexible short-term and long-term storage solutions in our secure, climate-controlled facilities to accommodate your needs.